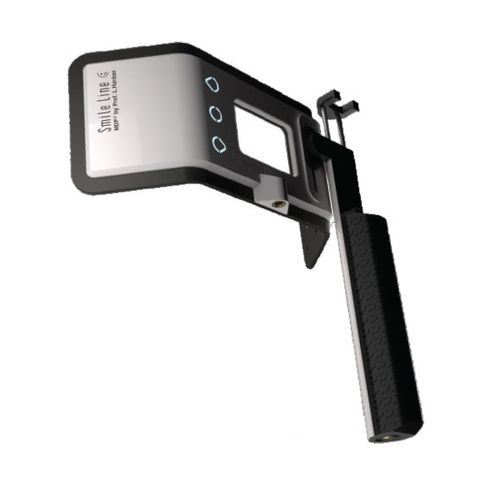 Smile Lite MDP2
Description
COMING SOON - PRE-ORDER TODAY
THE SMILE LITE MDP2 MOBILE DENTAL PHOTOGRAPHY BY PROF. LOUIS HARDAN - The ultimate evolution in mobile dental photography!
Extremely thin and sleek design.
Latest generation "Sun-Like" LEDs.
Increased light power for posterior shots.
Integrated ergonomic handle/support.
Available as Master Set incl. polarizing filter and diffuser or as a Basic Set without.
Master Set includes:
MDP2 unit
Diffuser
Polarizing filter
Charger
Cable
Hardcase
Basic Set includes:
MDP2 unit
Charger
Cable
Hardcase